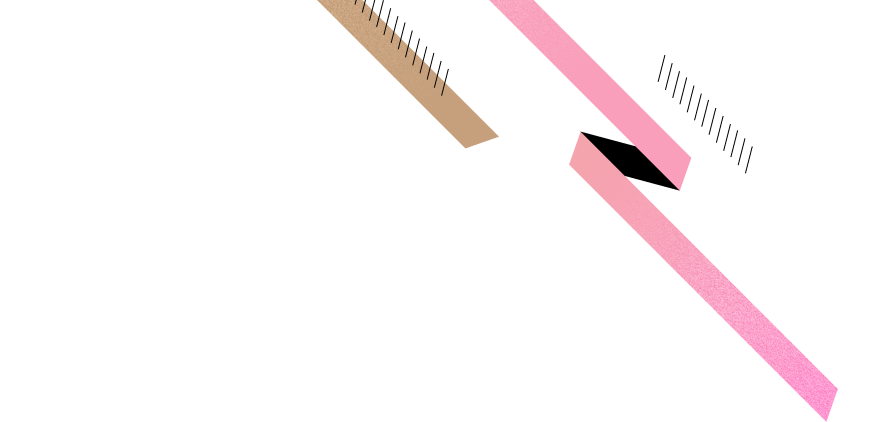 Hi, my name is Moe!
Let's Talk
Choosing the right vendor is a big deal because each person brings their own special skills and energy to the table. That's why I'm always here for you, ready to meet over a cozy cup of coffee. We can chat about your vision and go over all the little details to make sure I'm the perfect match for you.
When we meet for our pre-session appointment, you'll see that my main goal is to make you happy with what I have to offer. Consider me not just a service provider, but a friend who genuinely cares about capturing your precious moments.
Here's my simple philosophy: when the atmosphere is filled with joy, the pictures turn out absolutely magical. I truly believe in that!
So, let's start this wonderful journey by sharing a cup of coffee and discussing your upcoming event And guess what? The drinks are on me!
If you want to keep up with my latest updates, you can follow me on Instagram.