Elspeth and Prams Indian wedding in Edmonton, AB, CA
This year, I have decided that I will try my best to get to know my client more and become their friends rather than a client relationship. Hands down, this was the best decision that I have made in my career.
Today is a great example of why,
Prams and Elspeth, their personalities are so kind, so caring. The day after we filmed their wedding, I received thank you texts with detailed descriptions about how much they enjoyed having us there, it was a joy to read it!
The wedding overall in Edmonton, Alberta was a great week for everyone! and in the highlight video, it shows how much fun it was! The ending was a cherry on top for me, she spoke Punjabi to the groom's family, I had no idea what she was saying until I asked a few friends of mine to translate it. When I found out what it was, I said. This is going to the Highlight video. For Sure! Hope you guys enjoy the video and photos as well!
Picture time!
The first day and the second day was all about celebration with family and friends and giving them a blessing! it was more of a blessing with lots of face touching.. lots!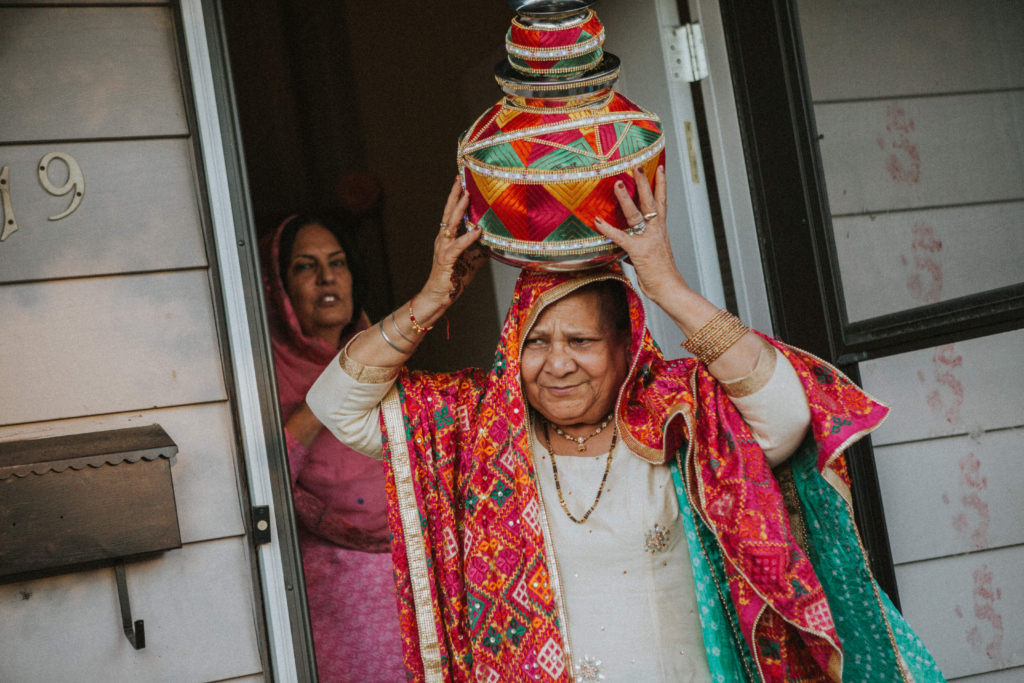 The Ceremony happened at a Mill Woods Gurdwara, it's always a pleasure to go there, we started everything from outside and the ceremony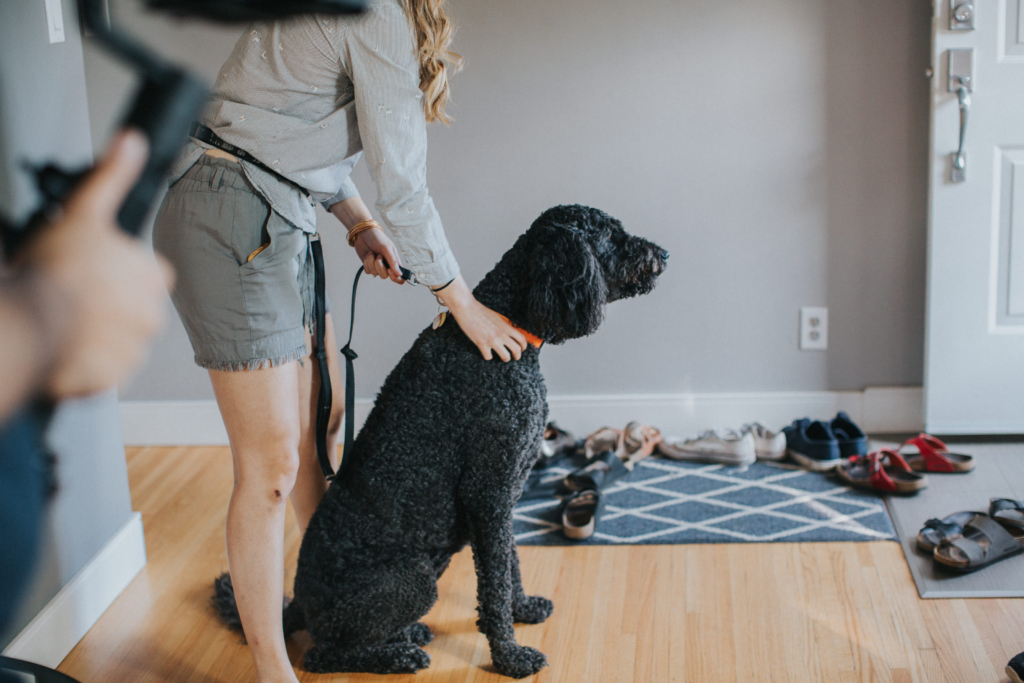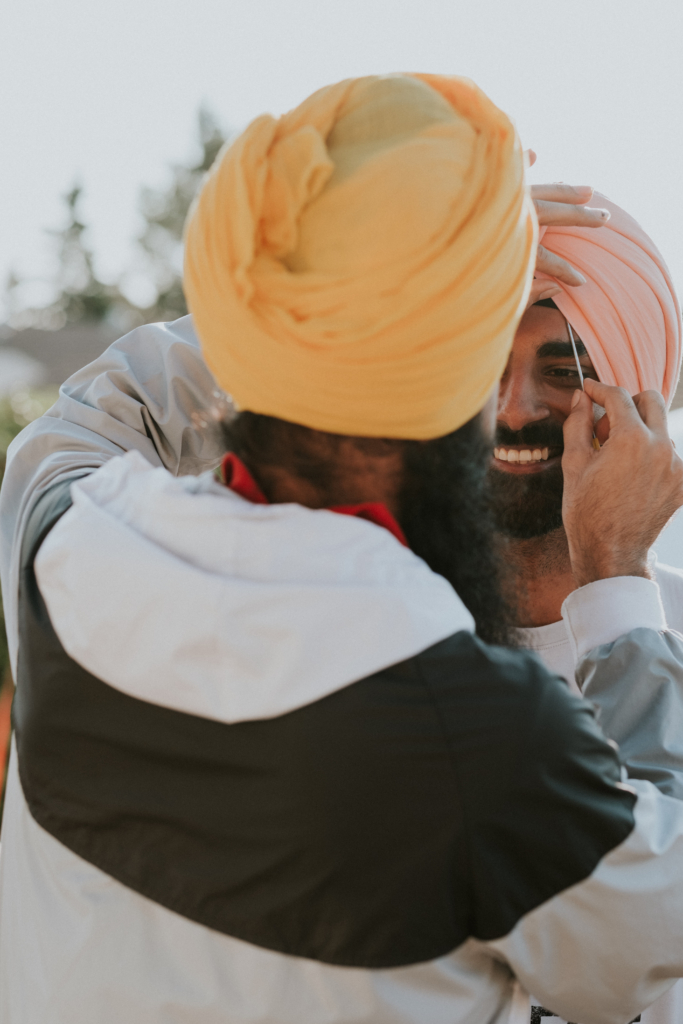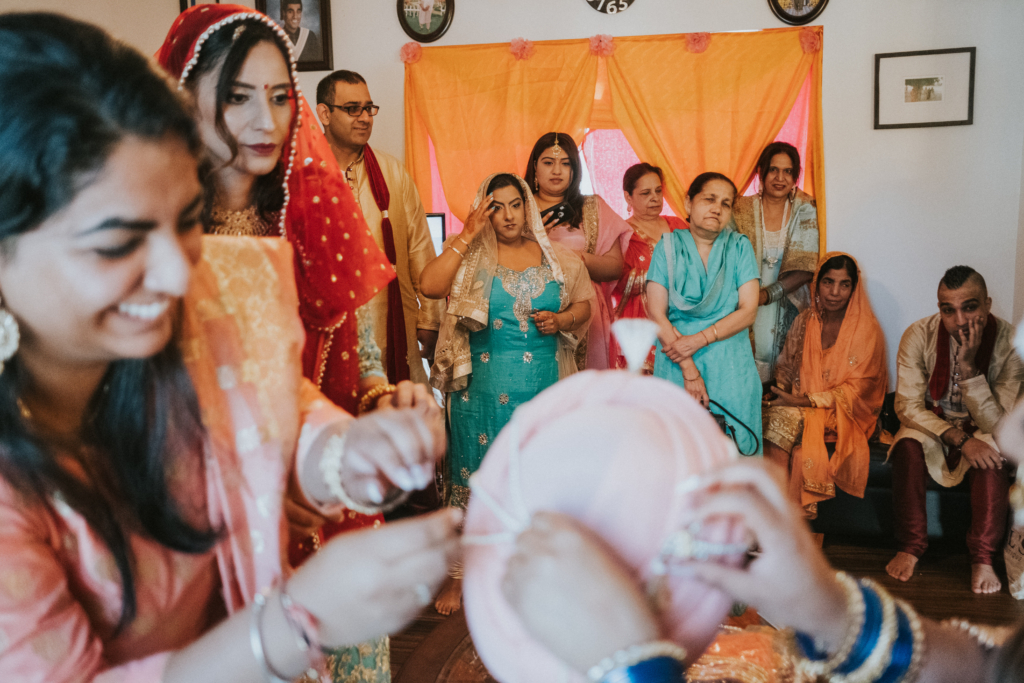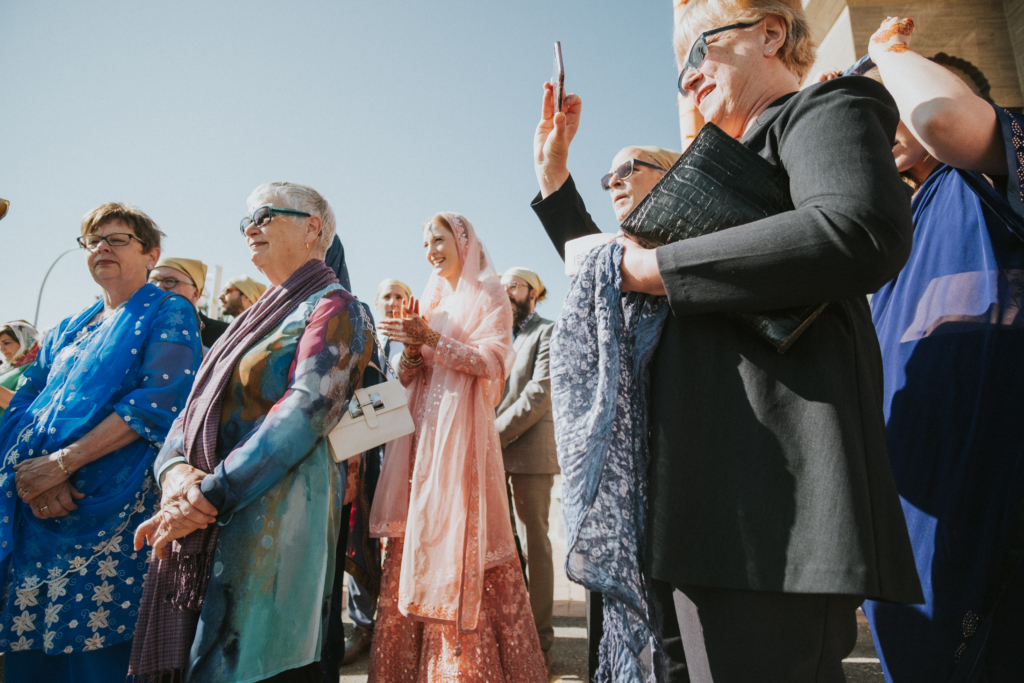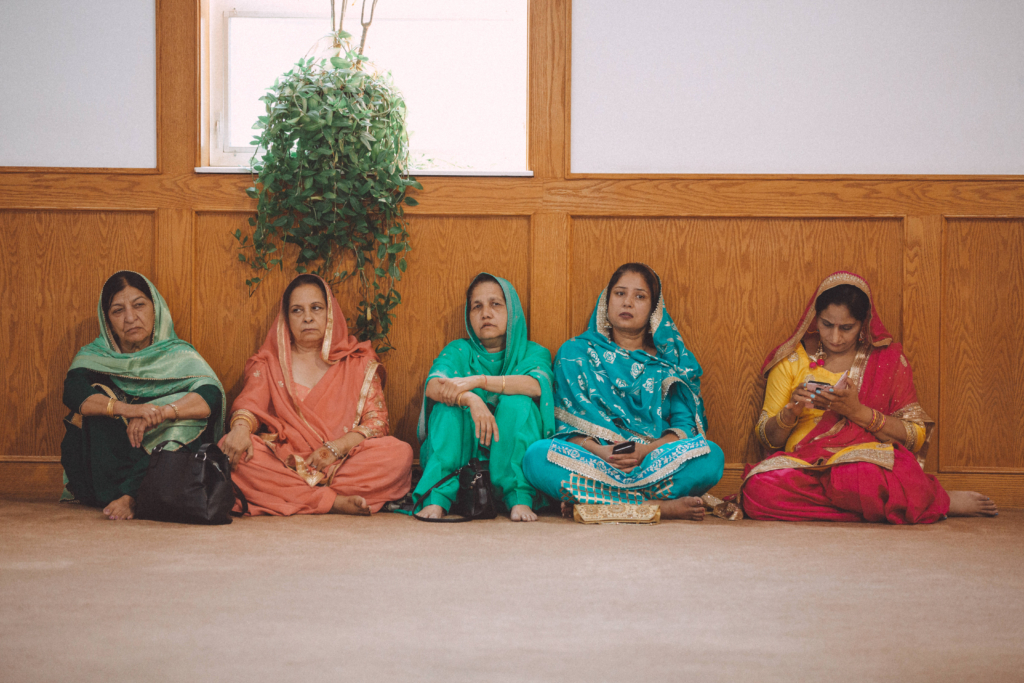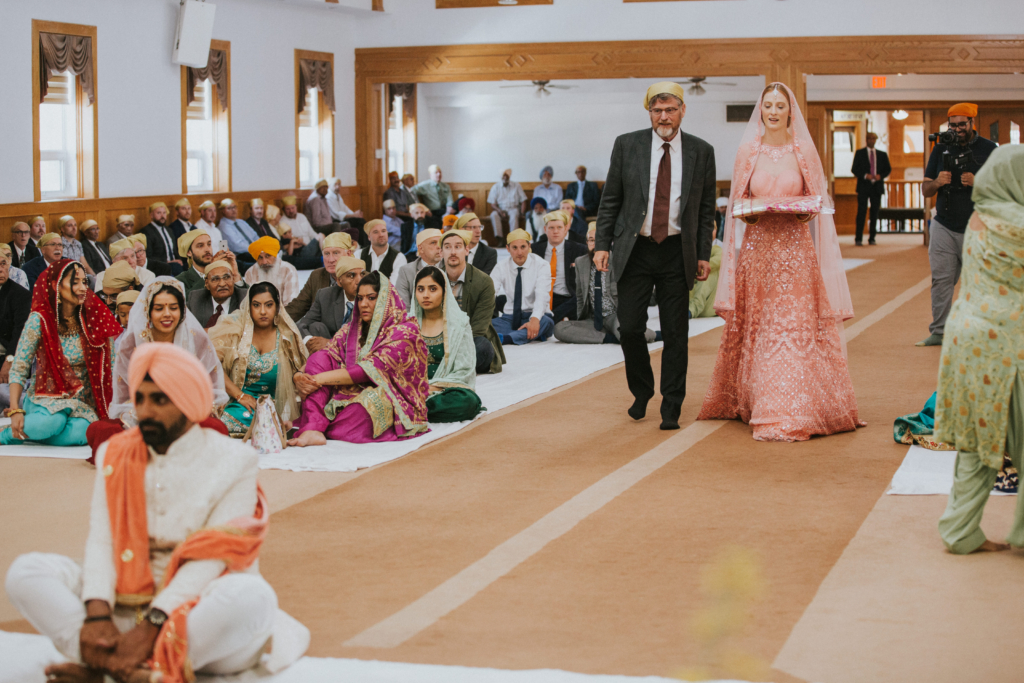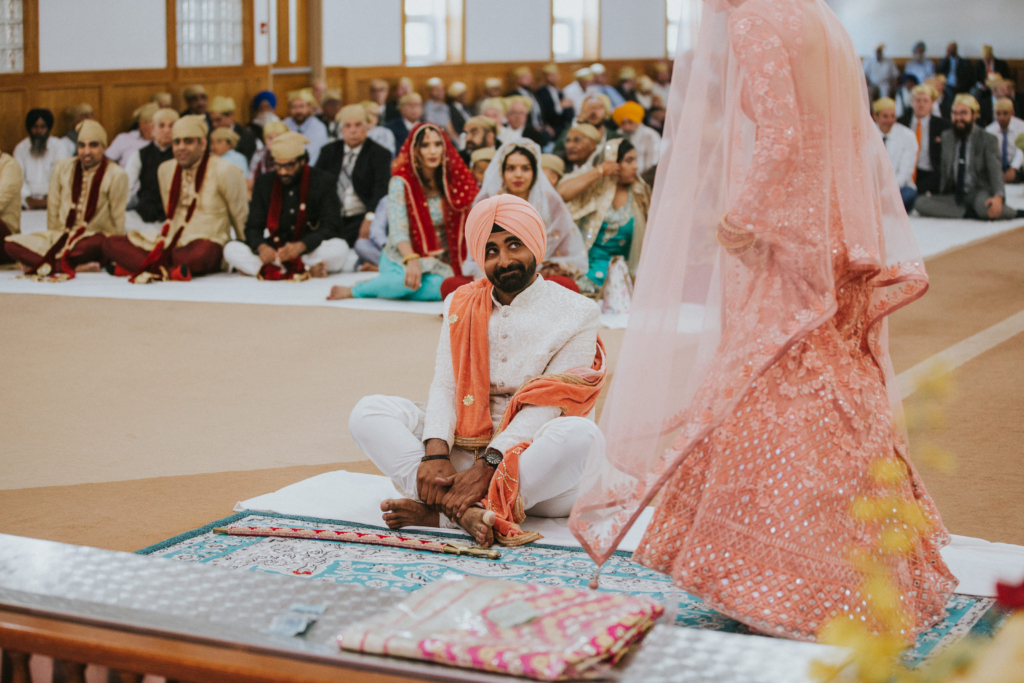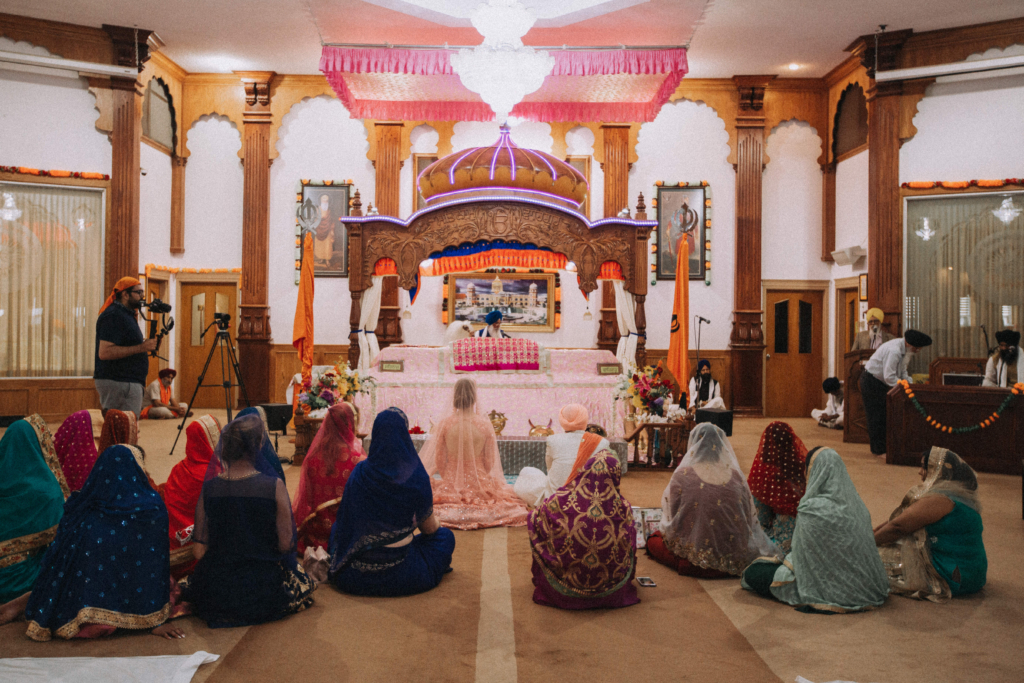 What I really enjoyed about the Elspeth and Pram, they were very simple. We had a plan set for the pictures and where to go and all, later on, we just decided to do everything at their backyard, we did the whole session at their house, and we also had a chance to take a break and get a little bit of tan.
And Elspeth also had a chance to catch up with her Netflix series
Just FYI, that's still him, he just shaved after the ceremony!
After that, we went for the reception, and it happened at Mirage Banquet, this place easily is one of my favourite places to shoot here in Edmonton. Food is always good, the venue is videography and photography friendly!
Pram made a lovely speech about his family, and how his family came to Canada as an immigrant with nothing, and how thankful he is to reach where they are now. It was a pretty lovely speech!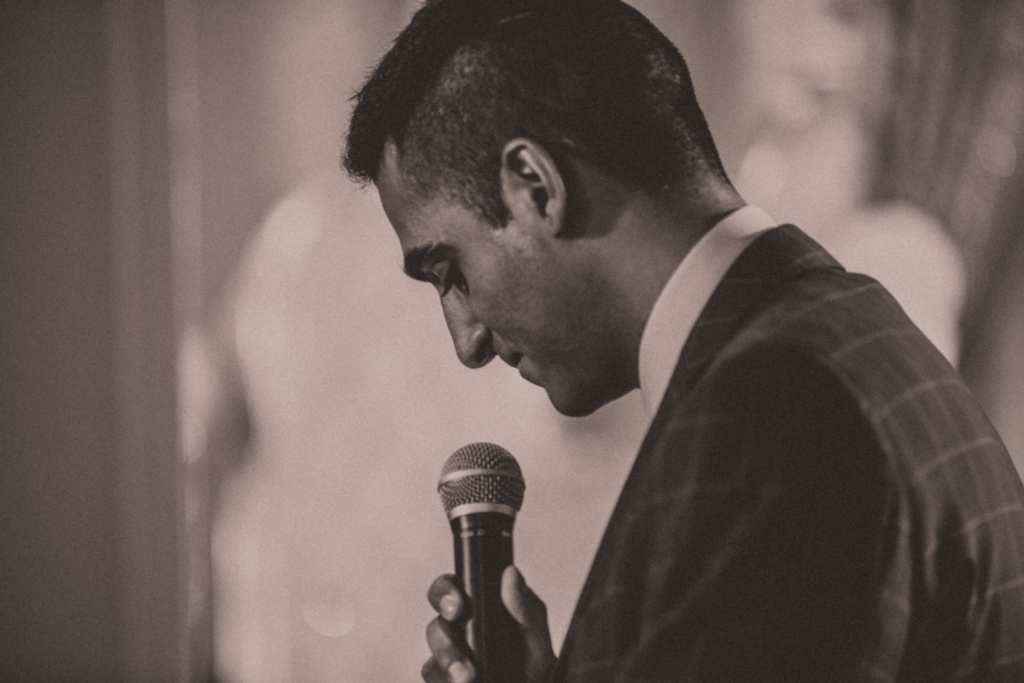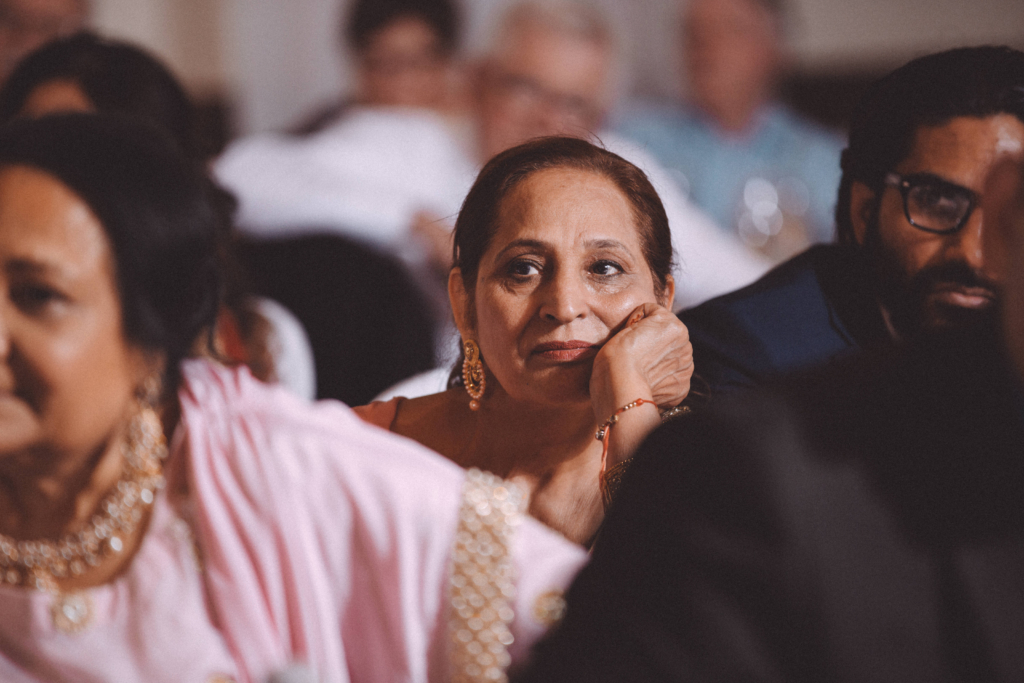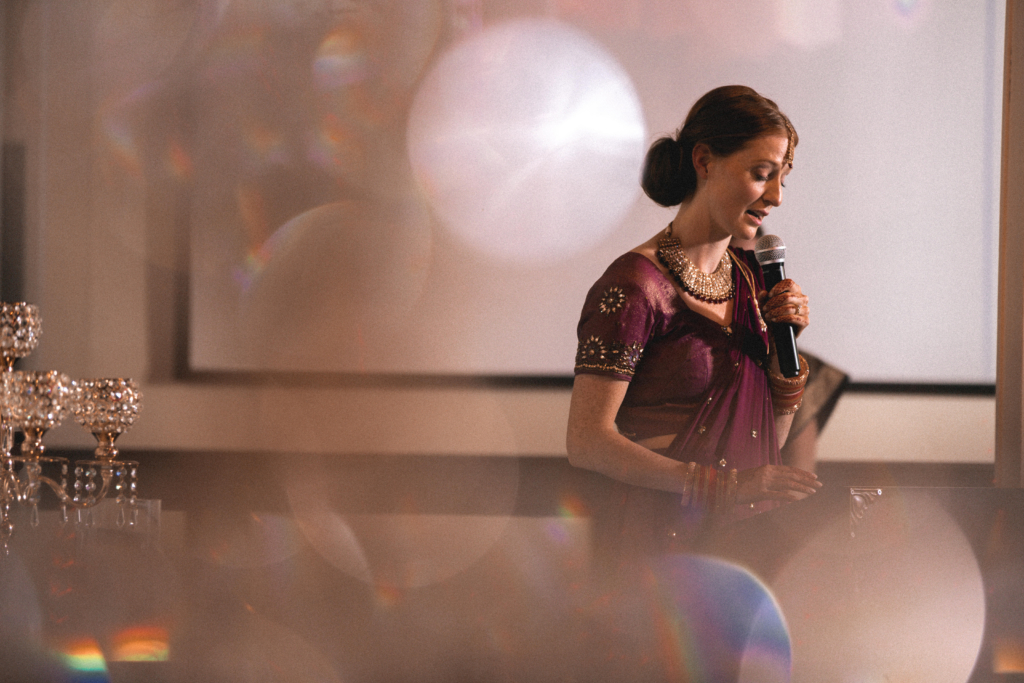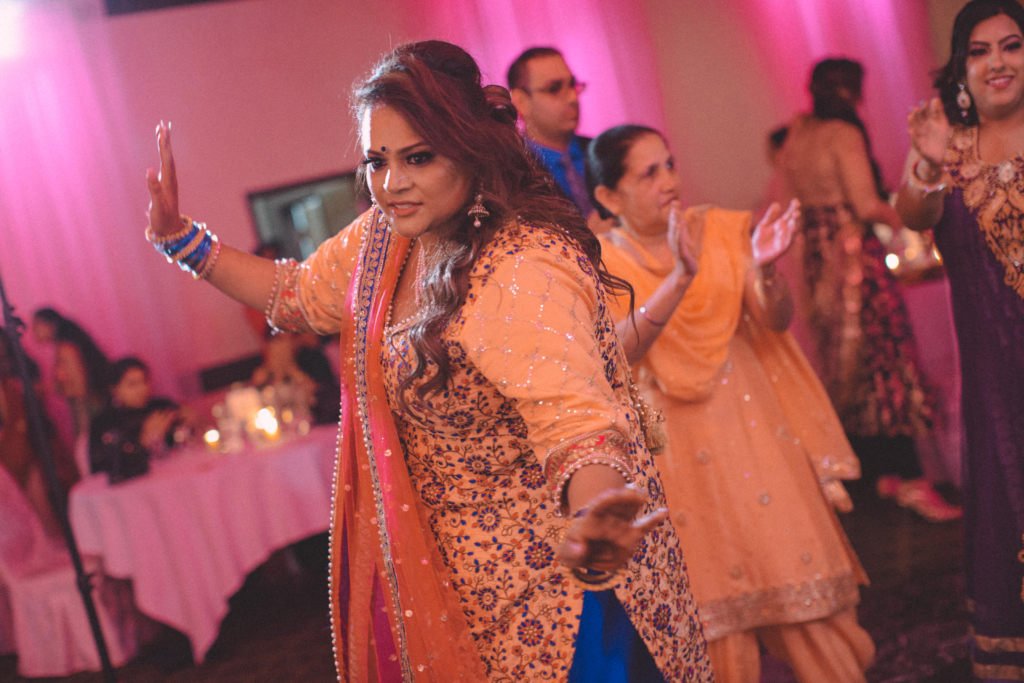 It truly was a great day! thank you, Elspeth and parm for allowing me to be part of your wedding day!
did you like this wedding? if you wanna see more, visit my portfolio here!