Hello everyone!
Few years ago, if someone told me that I be shooting a wedding in Vancouver, BC. I would giggle. Vancouver has such a talented photographers.
I was wrong. A few months ago, Mehrsa, contacted me to book her wedding! not gonna lie, I was utterly excited for this moment.
For me, it meant, that people find my work, inspiring enough to book me even if I was not from their city.
Anyways, enough of me talking.
let's go over some pictures!
We started the day with a Baha'i Ceremony. It was very simple and inspiring.
The story behind this, this tree will represent the journey of them growing together. Cute!
And now it was time for preparation,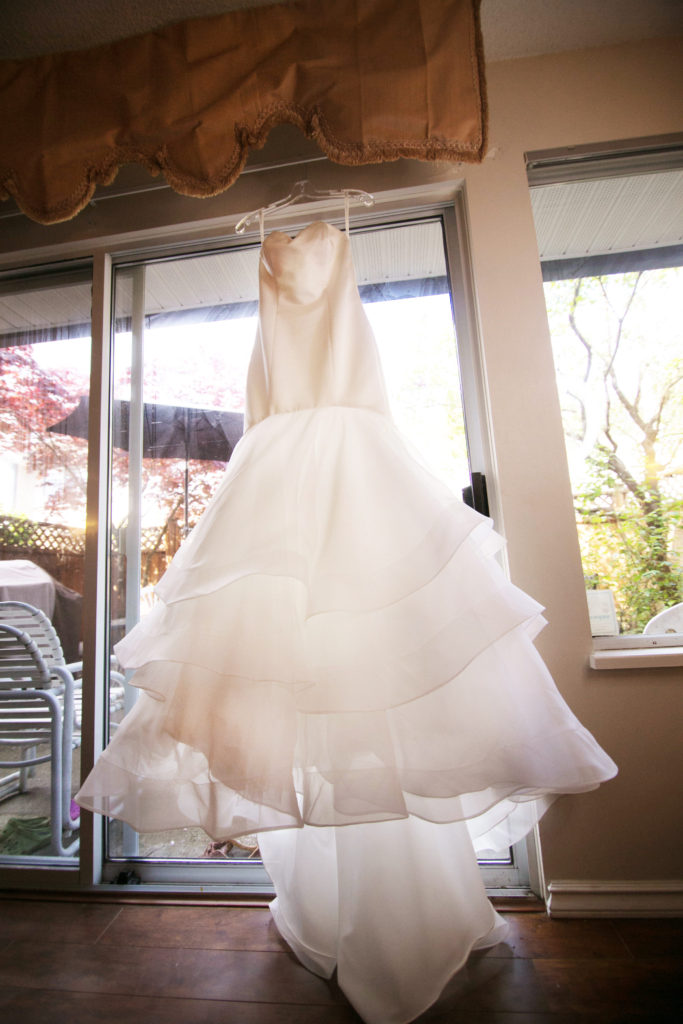 This was the first time where the bride and the groom saw each other for the first time, the groom had few tears.

We finally had a little bit of time to go out and take pictures of the bride and the groom and bridal party, we went to White Pine Beach in port moody, BC.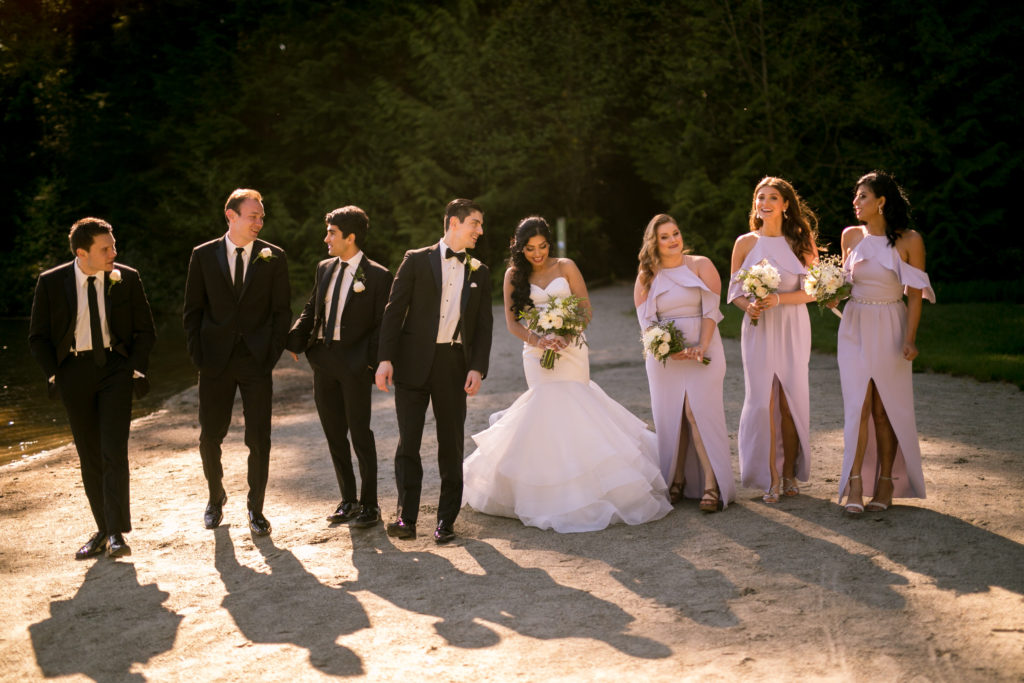 The reception was at Vancouver Golf Club, it was really nice atmosphere there, and jamal and Mehrsa worked really hard the night before to set everything up for their wedding.
Congurlation Jamal and Mehrsa I wish you guys nothing but the best in the next chapter of your life and thank you for allowing me to travel all the way to Vancouver for your special day.