Hey guys!
sorry for the lack of updates in my website. But the wait is finally over!
Little background of this wedding, i was hired literally 5 days before their wedding. Whenever i met with Sarah and Kris they were such a sweet couple, and when they told me its going to their families only, i was doing happy feet dance! Because i love small family only weddings. it helps me to be close and get to know all the family members and they welcomed me with open arms!
We started the day with the bride getting ready in Macdonald fairmont hotel and i must say the dress was simply breath taking.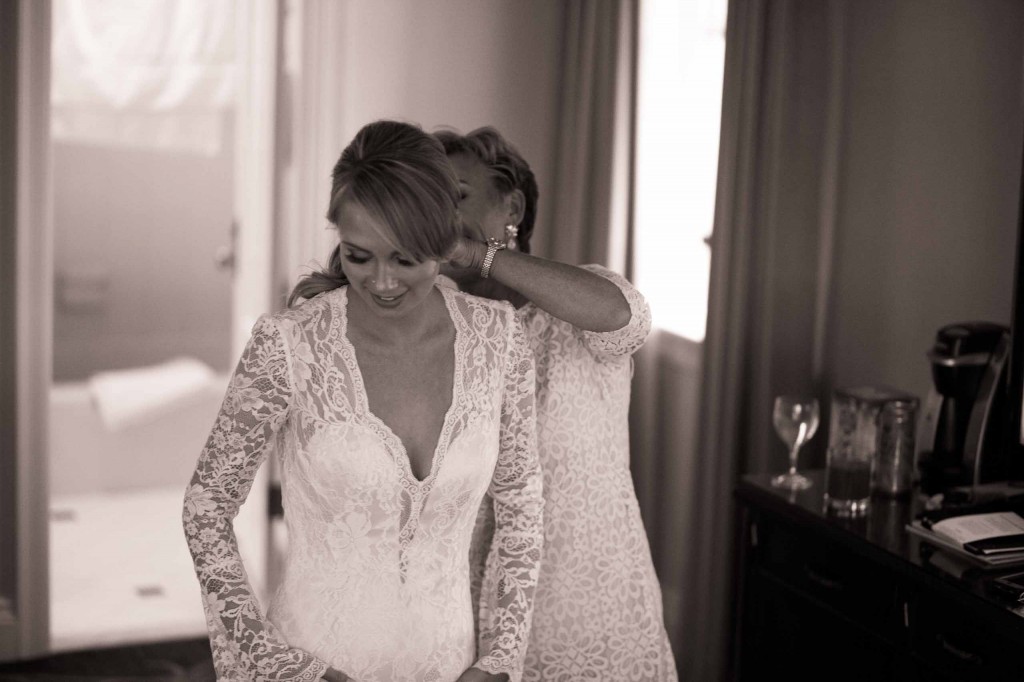 the flowers was also made by the Hotel Macdonald staff.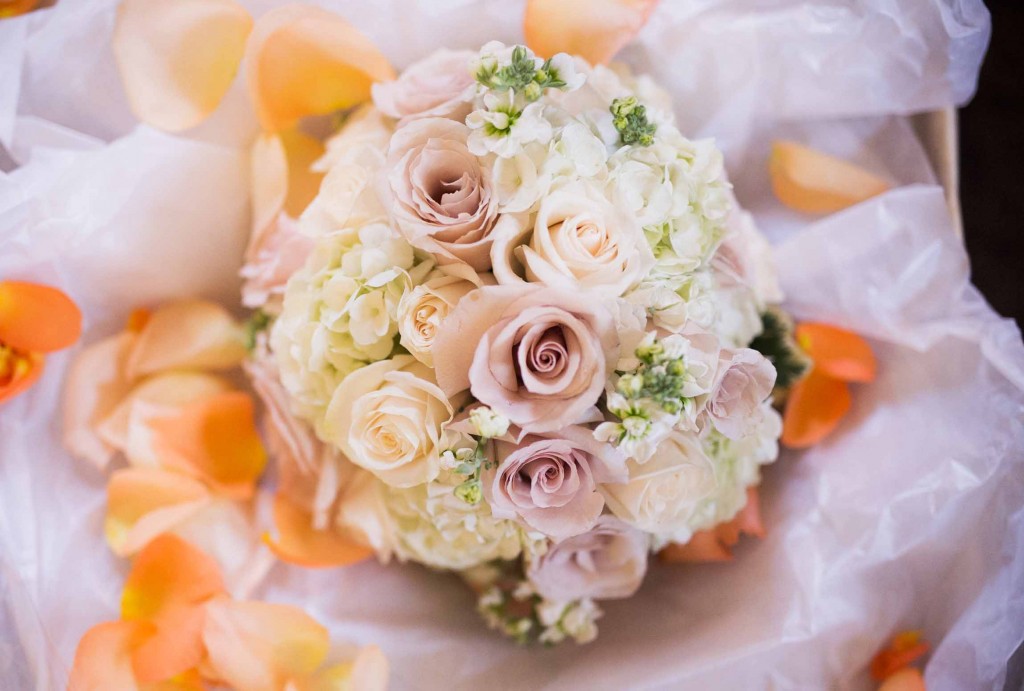 The Groom, Kris, was such a gentlemen.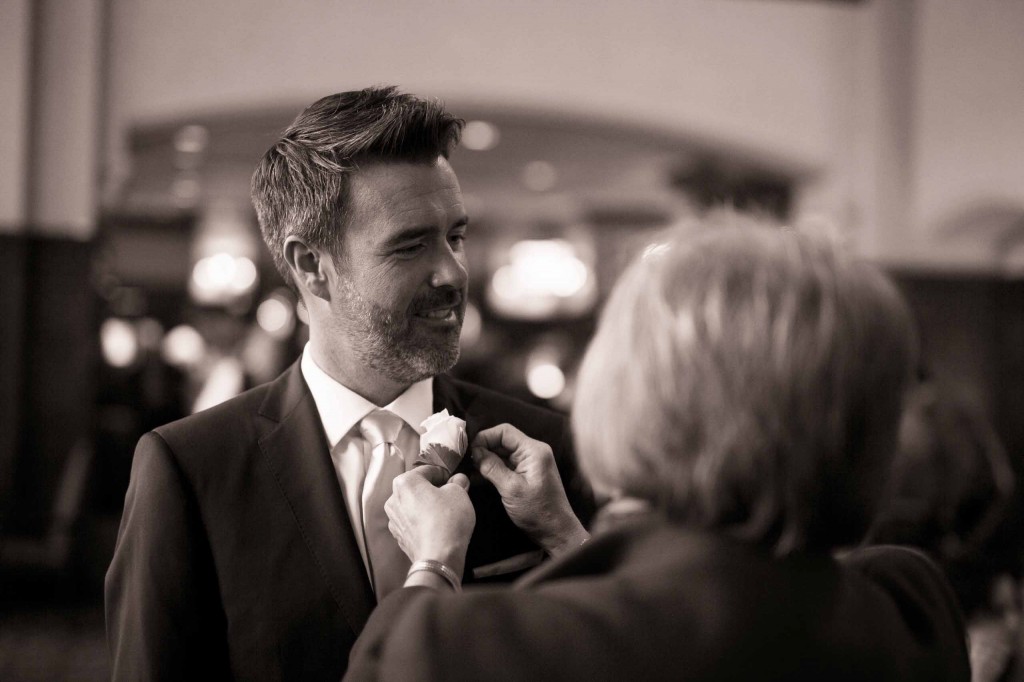 Father of the bride was camera shy, but i finally managed to take a picture of him getting ready!! haha!

and now ceremony time!!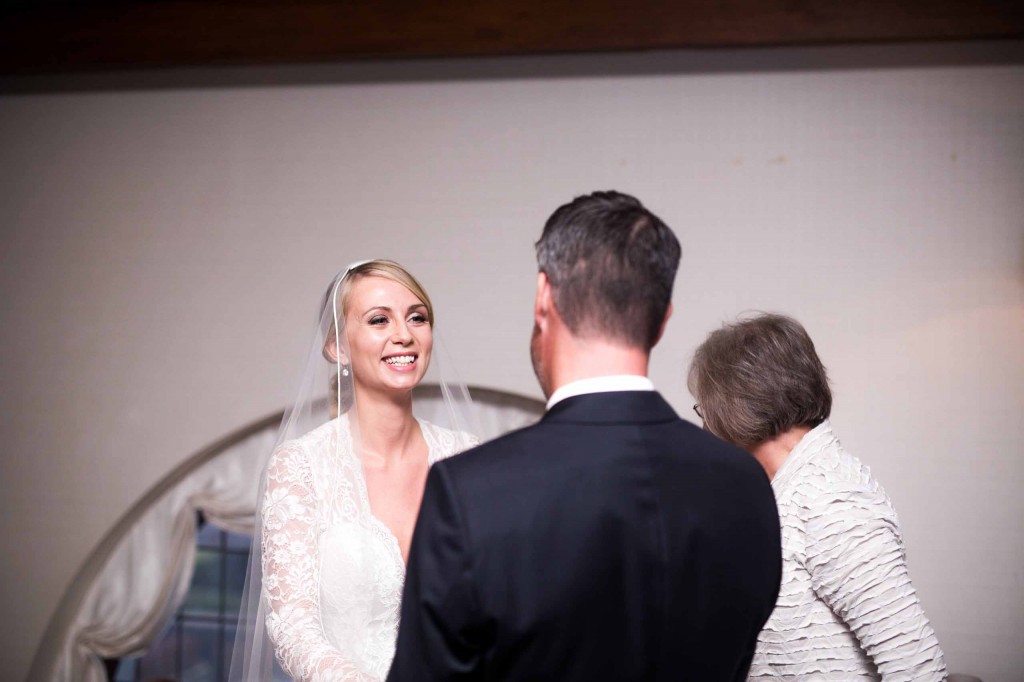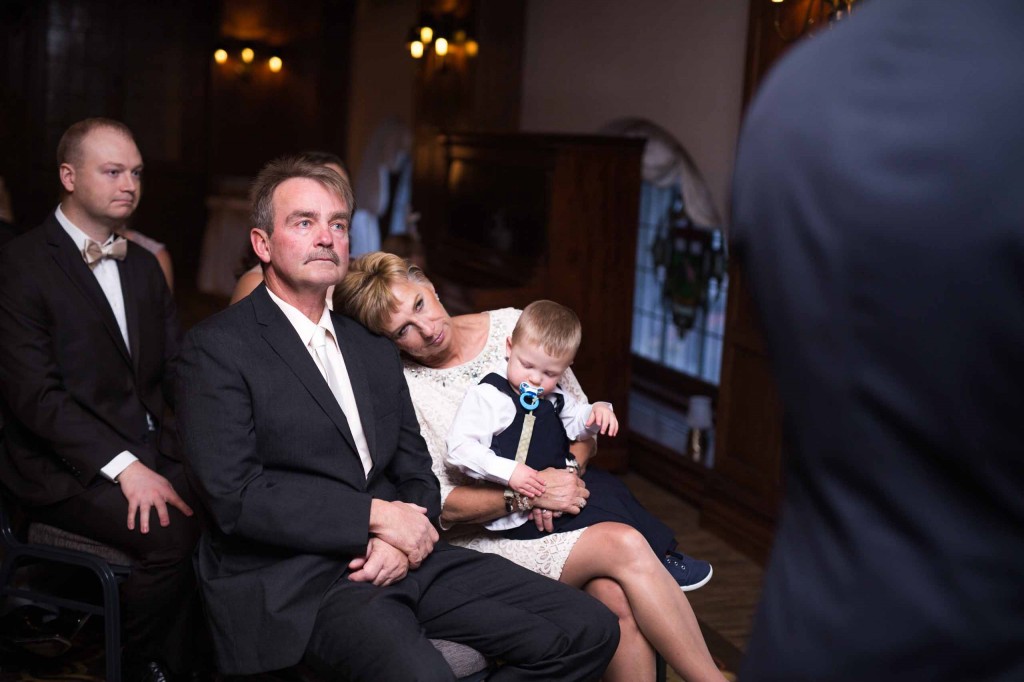 With the Day light saving, we did not had much time for outdoor pictures, but nothing stops MH Photography!
a little background of this picture, Kris and Sarah they met in this spot for the first time, and it was an honour for me to recreate the moment for them 🙂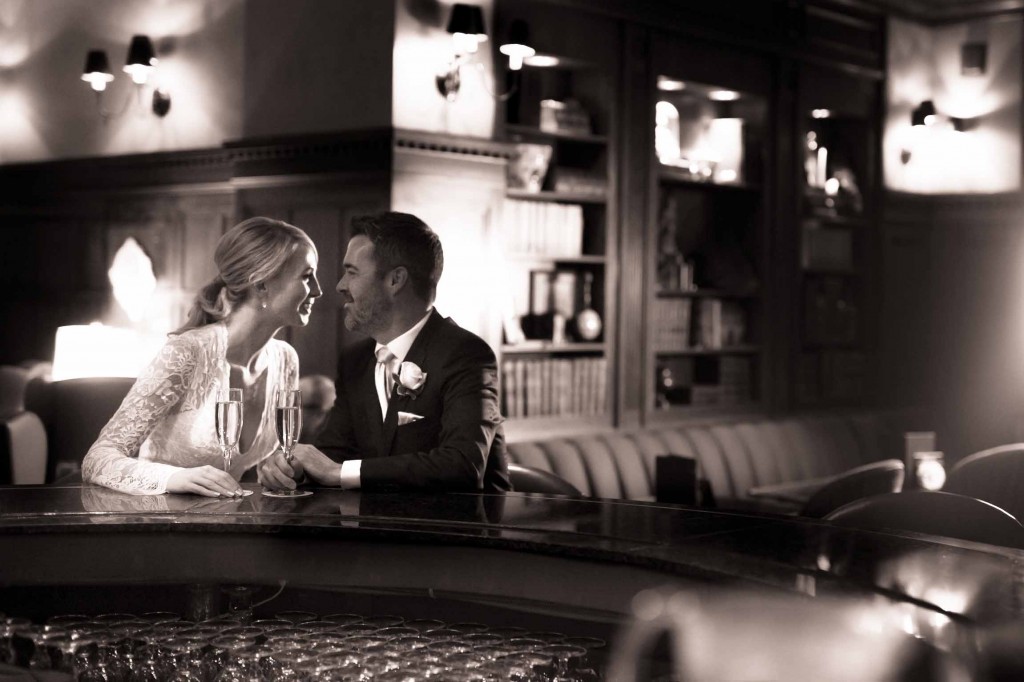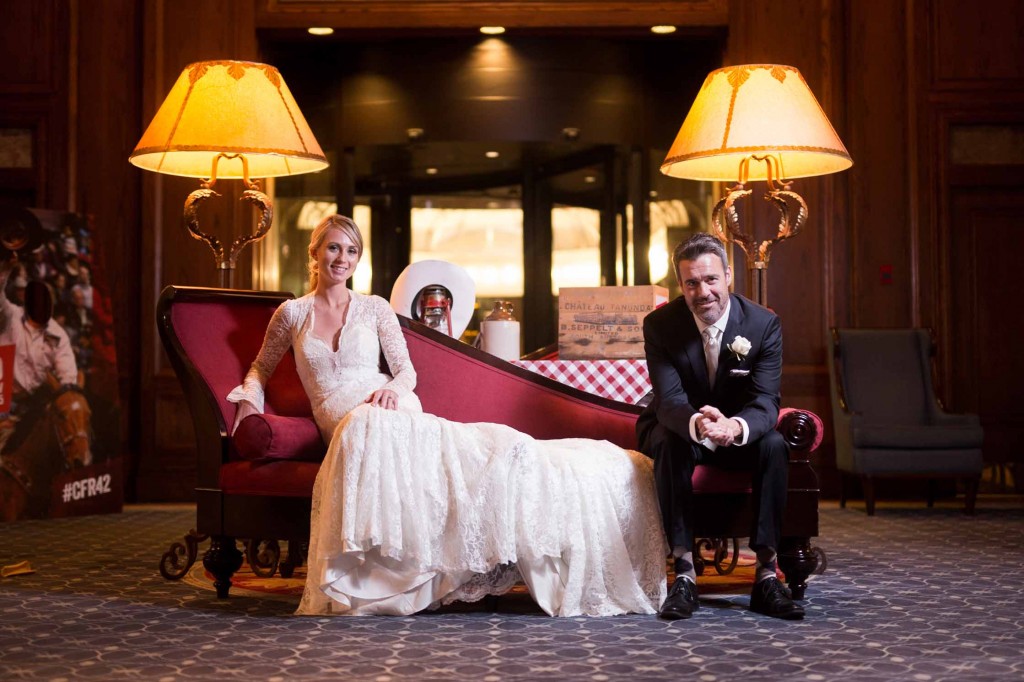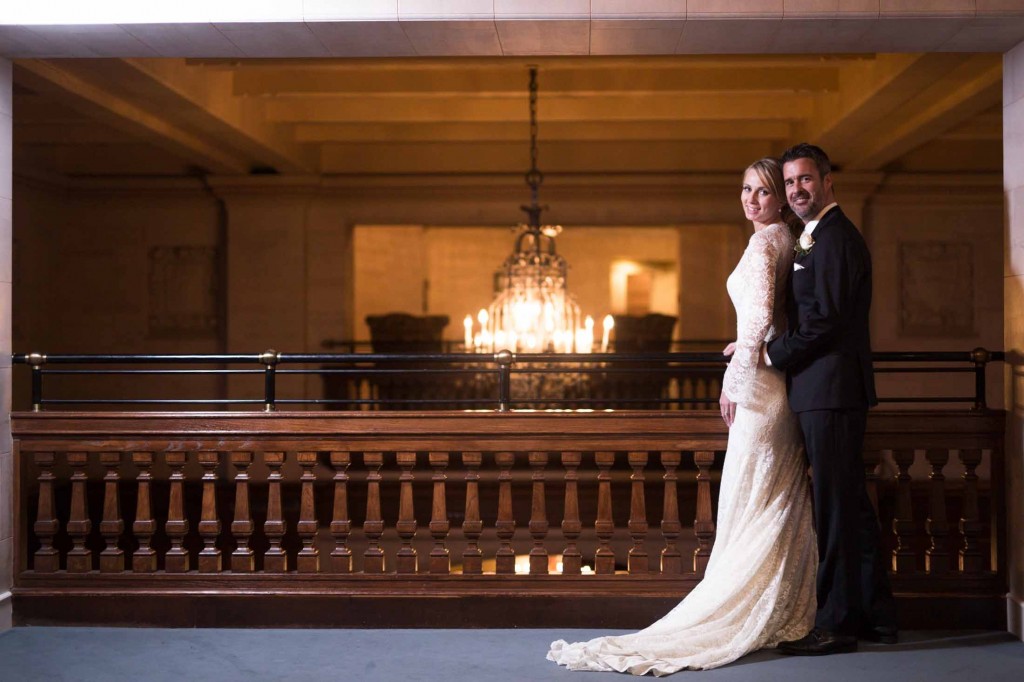 Kris and Sarah it was a pleasure and an honour to be part of your big day, i really felt super happy being around you guys and capture your big day! Thank you so much for the opportunity!
i wish you guys nothing but the best in your upcoming chapter! and enjoy the warm weather in Caribbean's!