Hey guys!
Those who know me personally, know how much I admire the Autumn season. This year Edmonton a gorgeous Autumn.
I had the privilege of doing Navid and Ceilidh's maternity photo session. We started the session in river valley area.
look how adorable they looked 🙂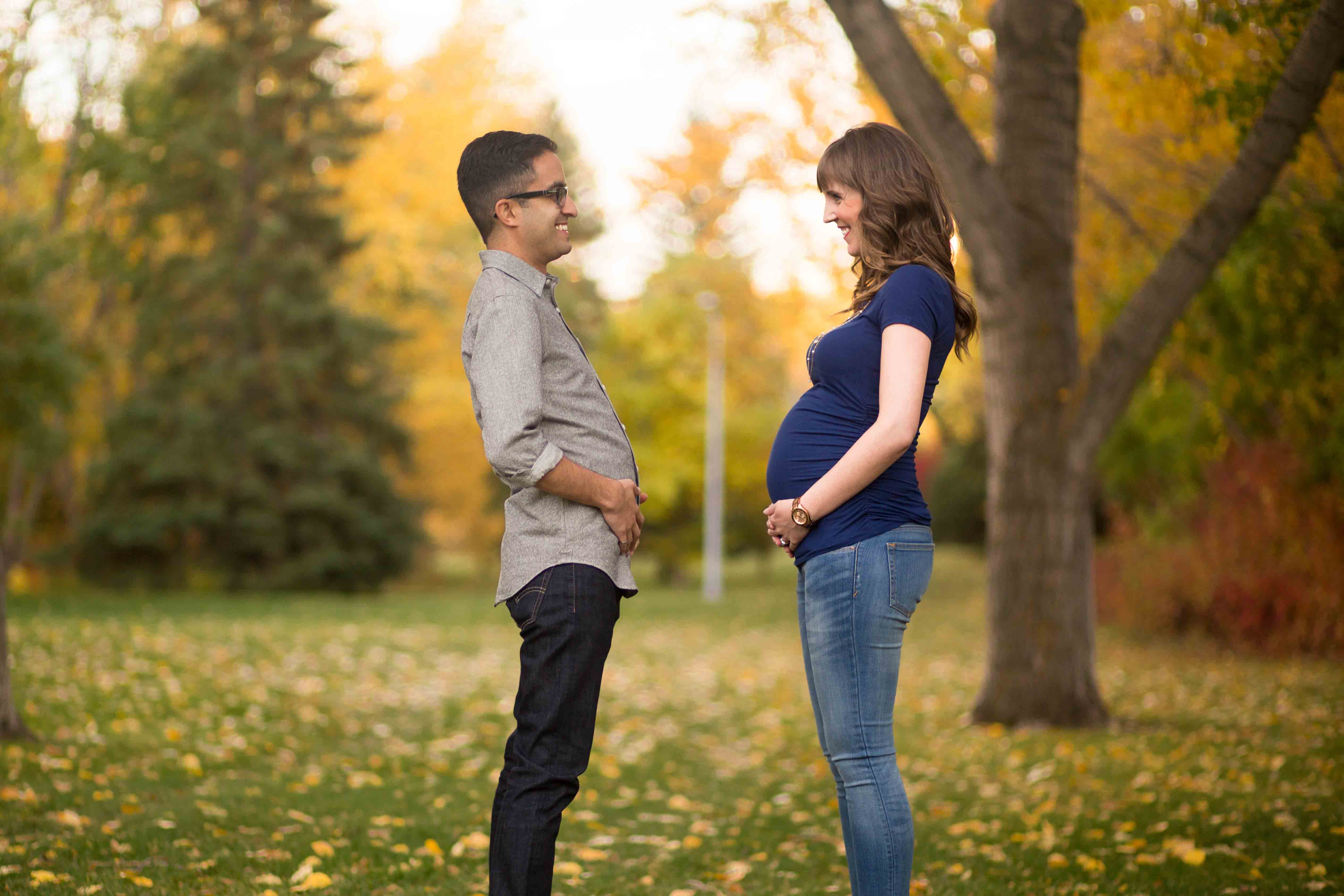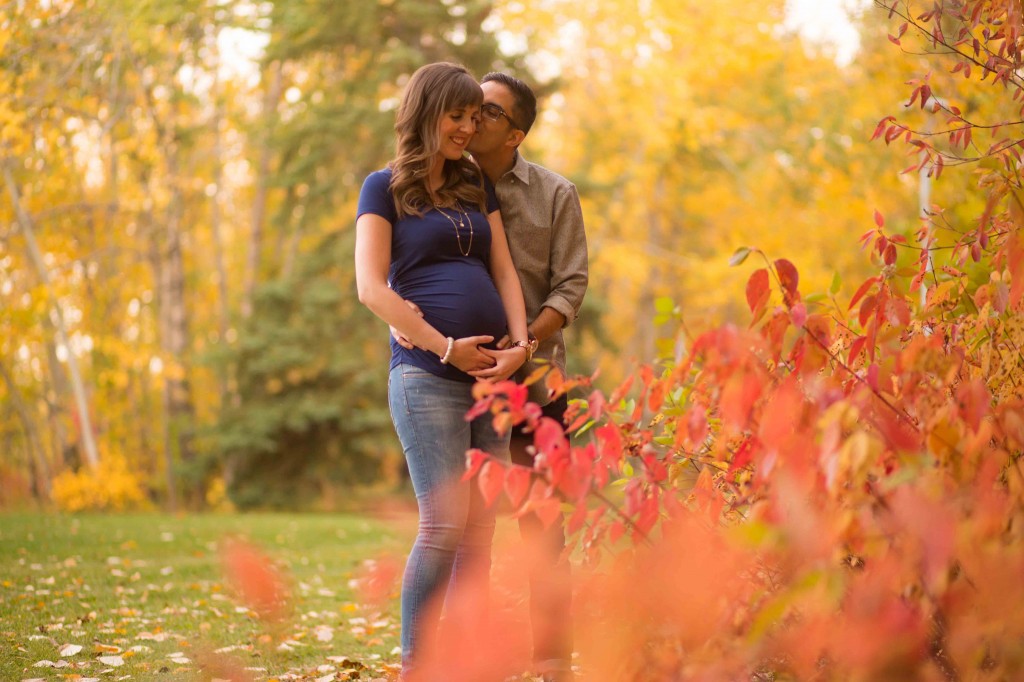 i think Navid was having a blast with these poses hahaha!
every time i look at this picture it makes me smile, you can tell the how much love the baby will get from Navid and Ceilidh.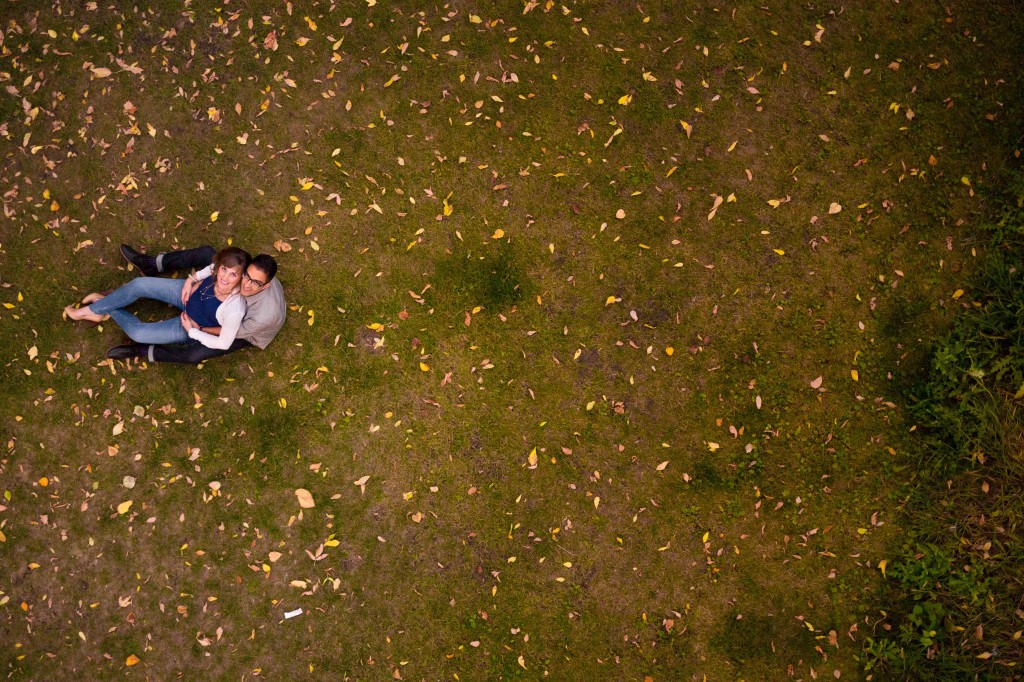 Navid and Ceilidh thank you so much for the lovely session, and i wish you guys and the baby boy a great health and many joyful moments in your life!