Hello everyone!!
Today's blog Is gonna be a very special blog to me my heart. Two of my best friends are getting ENGAGED!!
We decided to go for a walk around Muttart Conservatory
Look at them, don't you think they are super adorable?

I did not know that Vahid was that good with Pose, but it worked out well!

It was around sunset, and we had a perfect reflection during sunset. The picture turned out utterly beautiful.

And then, it was time for the classic spinning picture.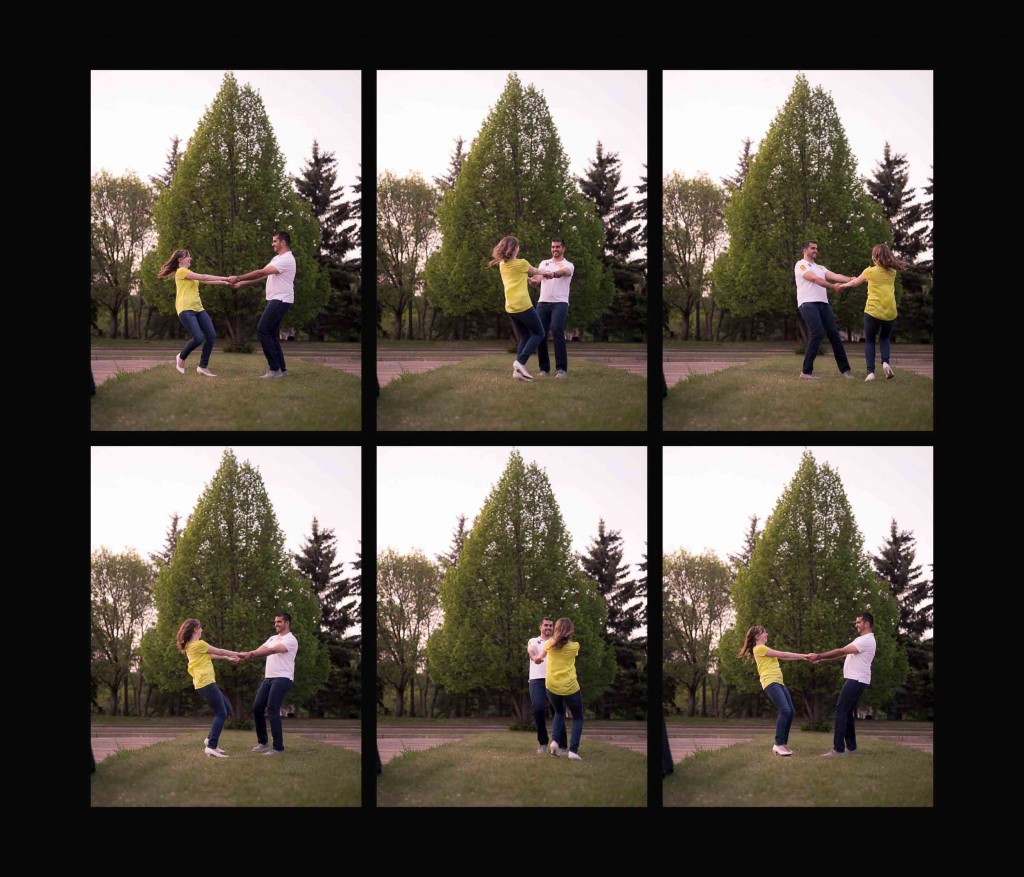 We had little bit of blossom trees left for the season
Since Vahid is from Saudi Arabia, and Tracey loves the traditional Middle Eastern outfits, they decided to have one picture with the traditional outfit.
Vahid and Tracey, i really wish you guys many blessing in the new chapter of your life. looking forward to being at your wedding next week as a guest!